New monuments, the - live
I don't think the Democratic Party should get away with erasing reminders of its racist history and support for slavery, which drove the country to the brink of being torn apart – followed by the party's support for racial segregation and discrimination for nearly another 100 years. On the other hand, I don't think traitors who waged war against America should be honored with such monuments.
Bonnie Tsui is the author of "American Chinatown." She is writing her next book, on swimming, to be published by Algonquin Books.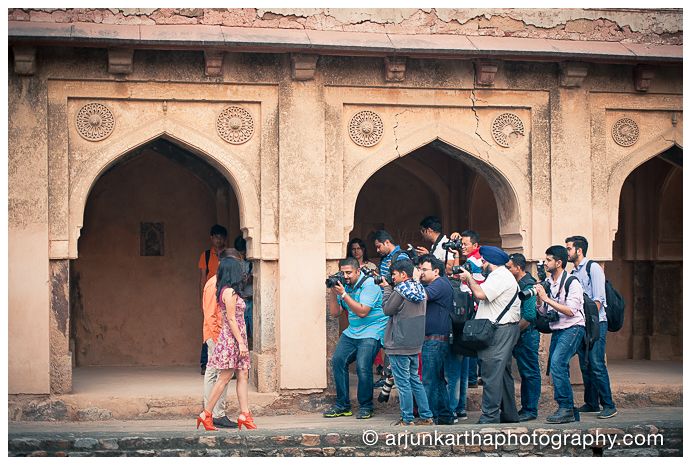 on.cbf-fund.info